"Where your brand, 
begins"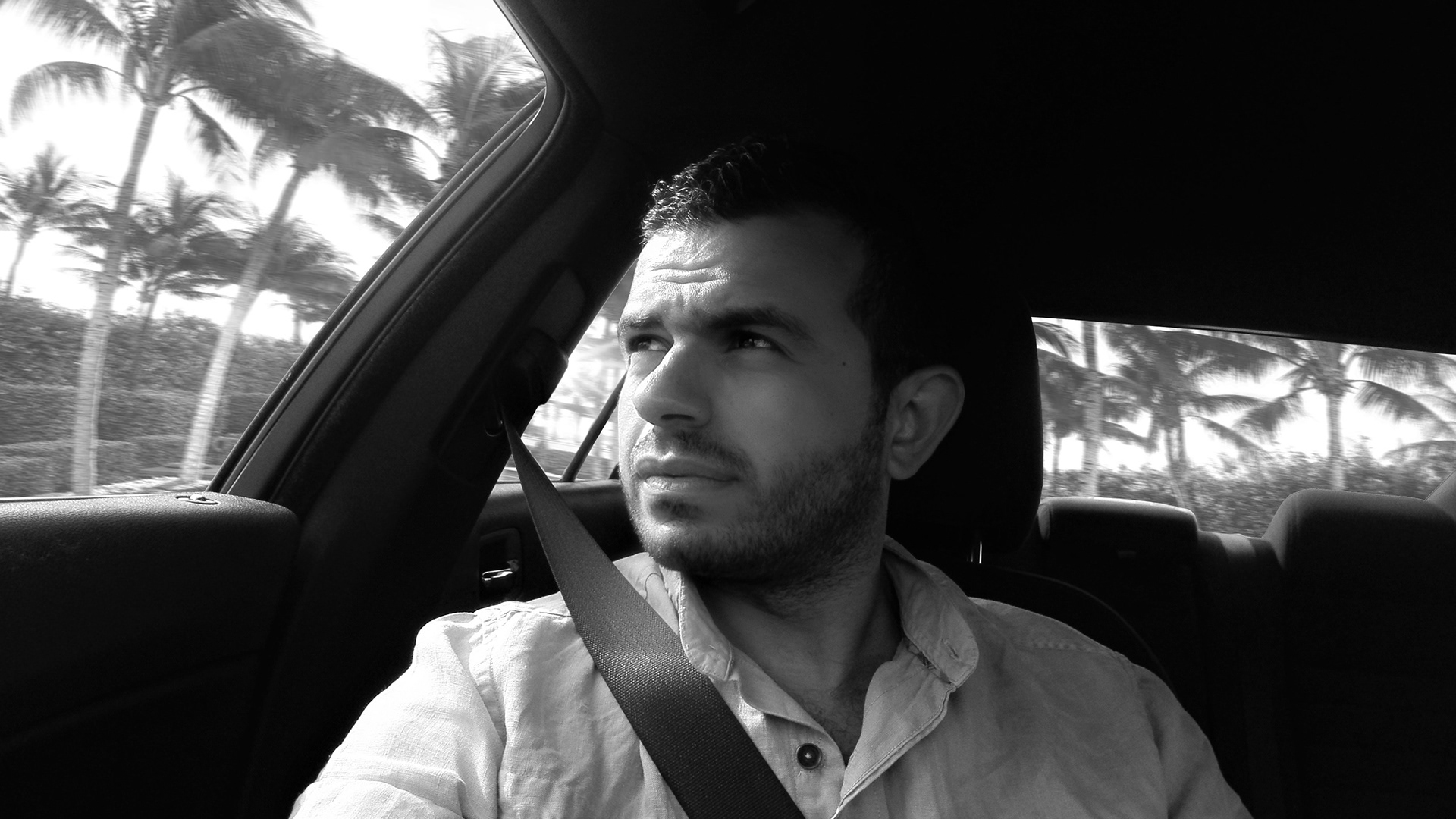 I'm an Award winning, mixed majored design "joker", starting with creative concept maker, director, nerdy 2D/3D designer, motion graphics starter, and copywriter sometimes, I'm specialized and graduated from "Applied Arts" with Bachelor's in design & advertising, and DIP's studies in interior design & motion graphics.

As a design leader, my challenge is to own creative excellence at every touch-point between all majors to produce a final solid & strong concepts which are self made guaranteed (from A to Z), No templates No copycats, and sure International design standards are above everything.

I'm a passionate student of real-world design, users, consumers, trends, competitors and culture. Through listening, learning and mining insights, I fight for work that directs my client's brand into amazing places.

I've pitched & won numerous global projects & design "Awards" over my career, latest Award was 2nd best design world wide for "Human Rights Logo", 2011 by the United Nations, Presented At New York.